Picture Yourself at All Saints
Our "Invitation"
All Saints Episcopal Church, located in Sunderland, Maryland in Calvert County, is seeking a full-time rector because its current rector will be retiring at the end of the year following 17 years of service. Calvert County is a peninsula which is located 30 miles southeast of Washington, DC. It is surrounded by the beautiful Chesapeake Bay on the east side and by the Patuxent River on the west. The sunrise on the east and the sunset on the west are both breathtaking.
Picture yourself standing in an historic brick church situated on the top of a hill. The church has a rich history of over 325 years and it is a registered historical landmark known for its architectural significance. It sits on a beautiful campus surrounded by mature trees, flowering bushes, a large lawn, cemetery and a beautiful labyrinth on the side of the church. The rectory, which is located across the street from the church, is currently used as an Oxford House. It is a self-run, self-supported recovery house for 6 women.
All Saints Parish is a loving parish whose theme is "Loving Our Neighbors." Our desire is to deepen our faith, both as individuals and as a congregation, and to share that faith with the community through acts of love.
We are looking for a rector who will lead and guide us in our continuing journey of formation, discipleship, and search for spiritual growth and who will challenge us to use our time, talents, and treasures to achieve the church's mission. Members of the parish are strong believers in serving others. They believe, as in the words of the late Shirley Chisholm, "Service is the rent we pay for the privilege of living on this earth."
In addition, we are seeking a rector who will provide compassionate pastoral care, dynamic, fulfilling sermons, enriching liturgy and a rector who enthusiastically embraces the role of spiritual teacher and community figure. We are seeking a rector who supports our belief in social justice and who will help to build a younger and more diverse congregation and who will embrace our core values: love and acceptance of neighbors; worship and formation; and valuing and sharing our history.
If you love the water, if you want to lead a flock of believers and if you want to serve and spread the gospel to all in the community, come to All Saints Parish.
Catch Our Dirft in Calvert County
Contact:  The Reverend Canon Stuart Wright
Diocesan Transition Minister
Episcopal Diocese of Maryland
(410) 467-1339
[email protected]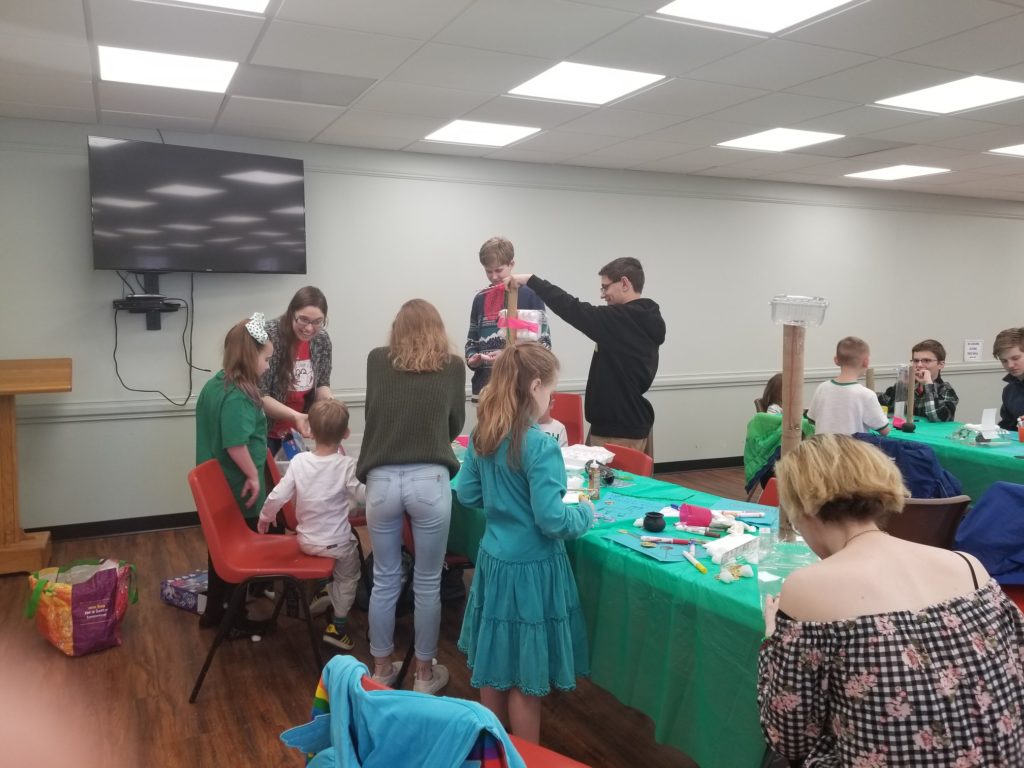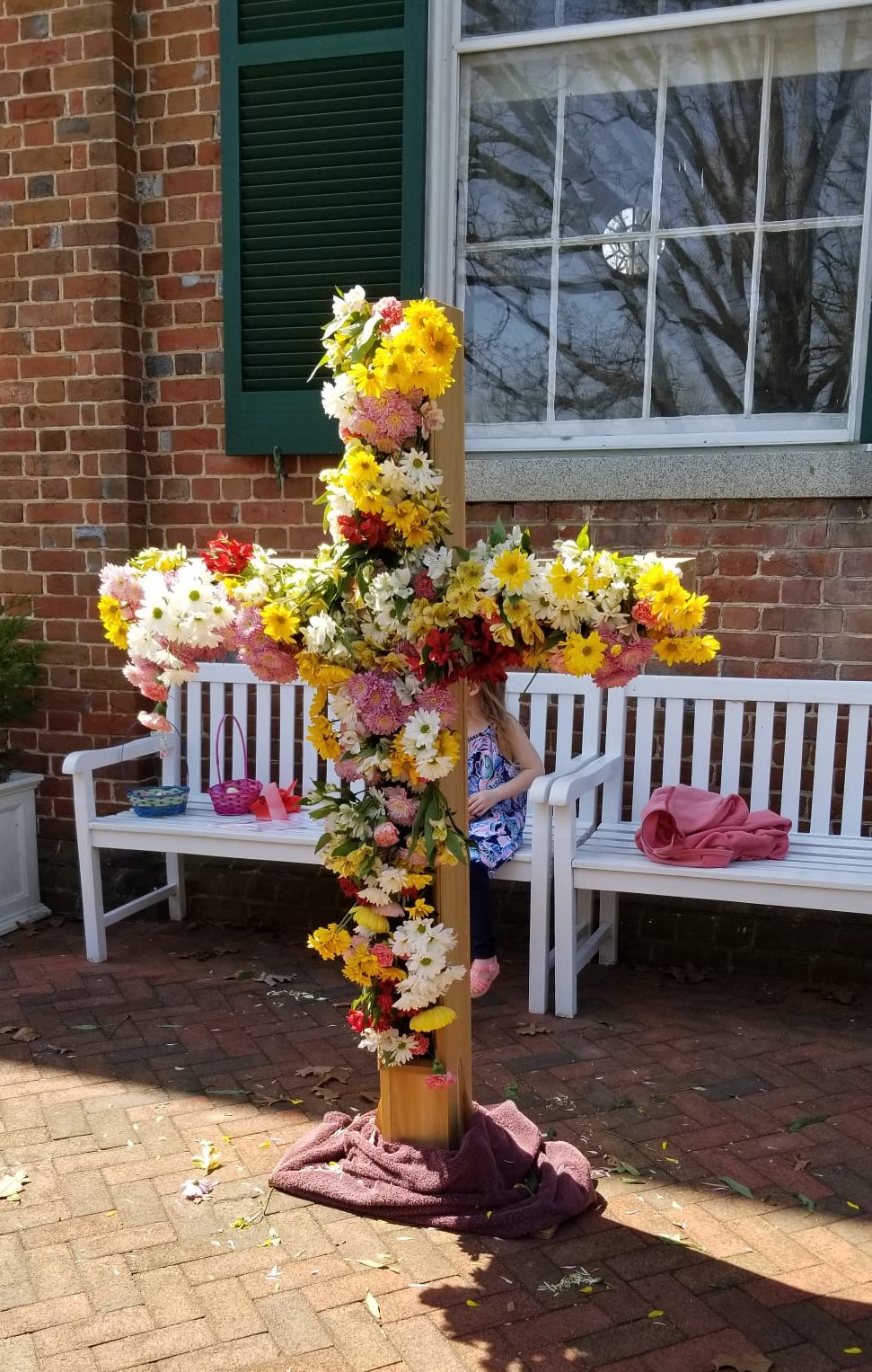 .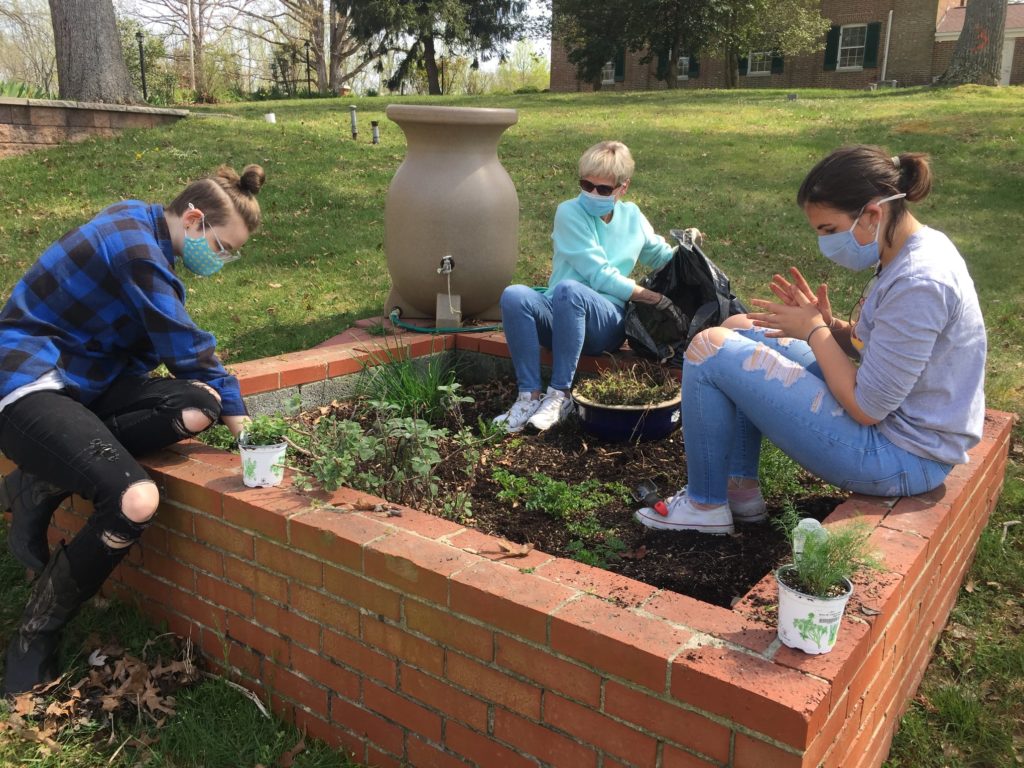 ---
Steps in the Calling Process
The Search Committee's first task – conduct a parish survey (parish member input is INVALUABLE in this process.)
Developing our Parish Profile –  Survey responses form the foundation of our 2021 Parish Profile.  The Profile reflects how we see our parish today and it will depict our vision for the future.
Our website is updated to include our Community Ministry Portfolio and Parish Profile information.
The Parish Profile information will be sent to candidate rectors.
The goal of the search committee is to select a well chosen rector to lead All Saints to our new strengths and achievements.
---
Parish Survey Summary
If you are wondering what is important to our Parish Family and what we are looking for (as a whole) in our next Parish Rector, take a moment or two to read through the summary.